Hey eunoia babes 💓
As some of you may know, our blog is currently focused on things that help us become better versions of ourselves and improve our wellbeing. Today's topic is something that has improved my life on a personal level, since it has helped with my self-esteem. 
A few years back I started to notice changes on the complexity of my skin. I just had started birth control and, little did I know, my face was starting to change. I saw how blemishes took over my skin and honestly I'd never felt so powerless. I tried many methods and different skincare products and none of them worked, so I started to become desperate.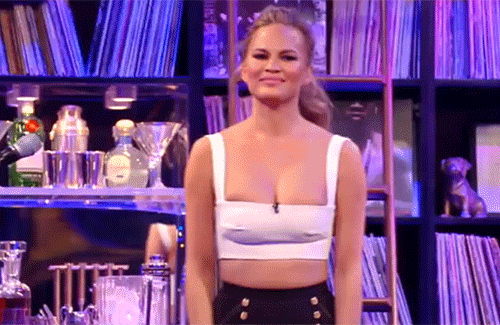 Luckily, a few months ago I happened to come across Rita's K Products. This local brand (based in Puerto Rico) sells the most famous and renowned K-beauty products. (If you take a moment and look for "Top K-beauty brands" in YouTube you'll find hundreds of beauty gurus talking about Cosrx and many other brands.)
Rita's K Products has an amazing variety of products that aid different skin problems such as acne, collagen loss, facial wrinkles, blemishes, excess oil and blackheads.
Cosrx is a cult favorite K-beauty brand that can be defined as Cosmetics+Rx (Prescription). This brand works to provide comfort to irritated skin by using the most sensitive ingredients, Dermatologist tested. Cosrx has been featured on articles for Teen Vogue, Allure and Cosmopolitan.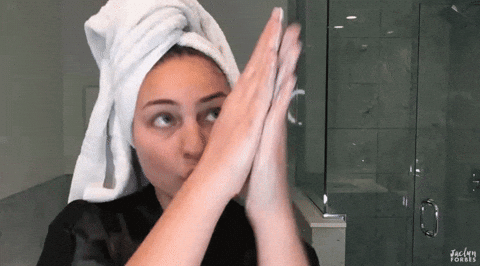 One amazing benefit that other skincare products lack is that this brand's products are hypoallergenic. This means that it is highly unlikely to cause an allergic reaction! 🎉 I've been using these products gracefully and can admit that the results are pretty amazing: 
1. Low pH Good Morning Gel Cleanser
2. Advanced Snail 96 Mucin Power Essence 🐌
3. Centella Water Alcohol-free Toner
4. Low pH BHA Overnight Mask 
5. AC Collection Ultimate Spot Cream
6. Acne Pimple Master Patch
I also bought a micro needle roller and the results are even more impressive! I use all of my K-products twice a day and after applying them I use the roller to make sure all of the product is absorbed into my skin. It works wonders ❤️
A picture of my products!  
Last but not least, this brand's prices are unbeatable. So, you can stock up on your favorites while being on a budget! 😉 You can check out and order from Rita's K Products below:
Facebook: https://www.facebook.com/ritaskproducts/
Instagram:  @ritas_k_products
Want to see more blog posts like these? Make sure to tell us! Follow us and never miss a post: 
 Eunoia Boutique 
 @eunoiapr 
Xo, 
Claudia✨