College is around the corner and we're not ready for it. Just thinking about all the stress, back pain, acne, terrible food, and restless nights gives us enough reasons to just want to get lost and be found in Tahiti. I feel you.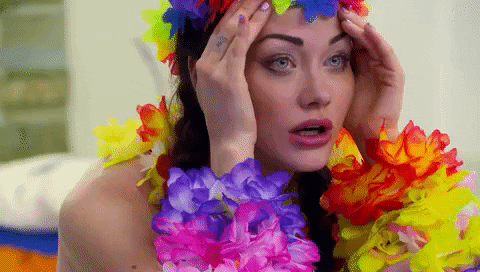 Luckily, I've created a list with some products for us ~college goddesses~ that can help us survive the academic year. 
First of all, loosen up a bit! Keeping up with a full schedule may be a pain, but I love to keep myself relaxed with these products:
Teavana's Citrus Lavender hot sachets- Yup, you heard right! This blend provides a relaxing experience with some fruit notes and a hint of chamomile and sage. So, whenever you're feeling stressed you can just indulge in this yummy drink!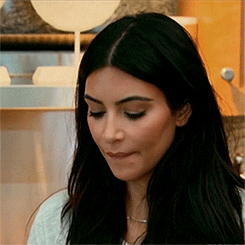 Pure Enrichment's aromatherapy oil diffuser- This is a life savior, literally. I bought mine at Marshalls (They can retail for $25 or less) and they're pretty easy to use. Of course, you do need to buy some essential oils in order for it to work.
Good essential oils to relax: Mint, Lavender, or Tea tree. Good essential oils to lift up your mood: Orange or Lemon. 

Portable smart electronic pain relief machine- This little guy comes with 4 adhesive pads. You just put them on your pain areas and choose a vibration setting. These treatments are usually recommended to last for 15 minutes, so please do not extend your treatment. These machines come with different levels of intensity, since they release therapeutic waves through the electrodes. These waves stimulate the combination of deep tissue pain relief techniques and various muscle movements, relieving muscle tension. ~wow~
Bopo Women's Goddess face mask and Roll-on Self Care Elixir- Have you ever heard of an Australian brand that is focused on being body positive? Now you know! This brand has an amazing range of products, each made with love, empowerment and healthy ingredients. Basically, it's a skincare line with a twist- from the products to the packaging, buying from Bopo Women is truly an experience! 
Check out their movement and other products at www.bopowomen.com and use my code POWER to receive 10% off and a FREE roll-on ❤️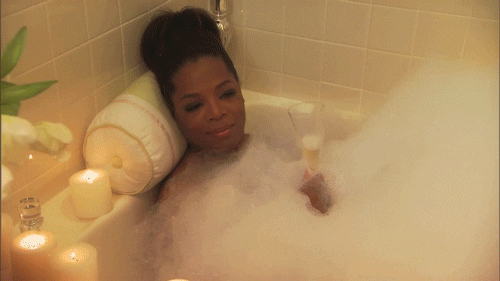 By now, you should know that these little treats are like rewards for your body, I mean, it goes through a lot everyday. So, treat yo' self as much as you can (at least an hour bc it doesn't hurt anyone) and let all that stress ~flow~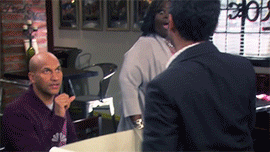 I wish you all an amazing semester filled with good vibes, good times and good grades!
Remember, YOU GOT THIS!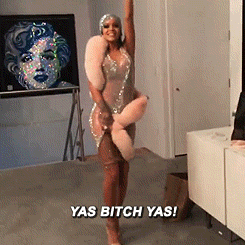 *Make sure to keep up with our posts, we luv it when you read it! 
*Don't forget to follow us: @eunoiapr
**THIS IS A NON-AFFILIATE POST. WE ONLY COLLABORATE WITH BOPO WOMEN**